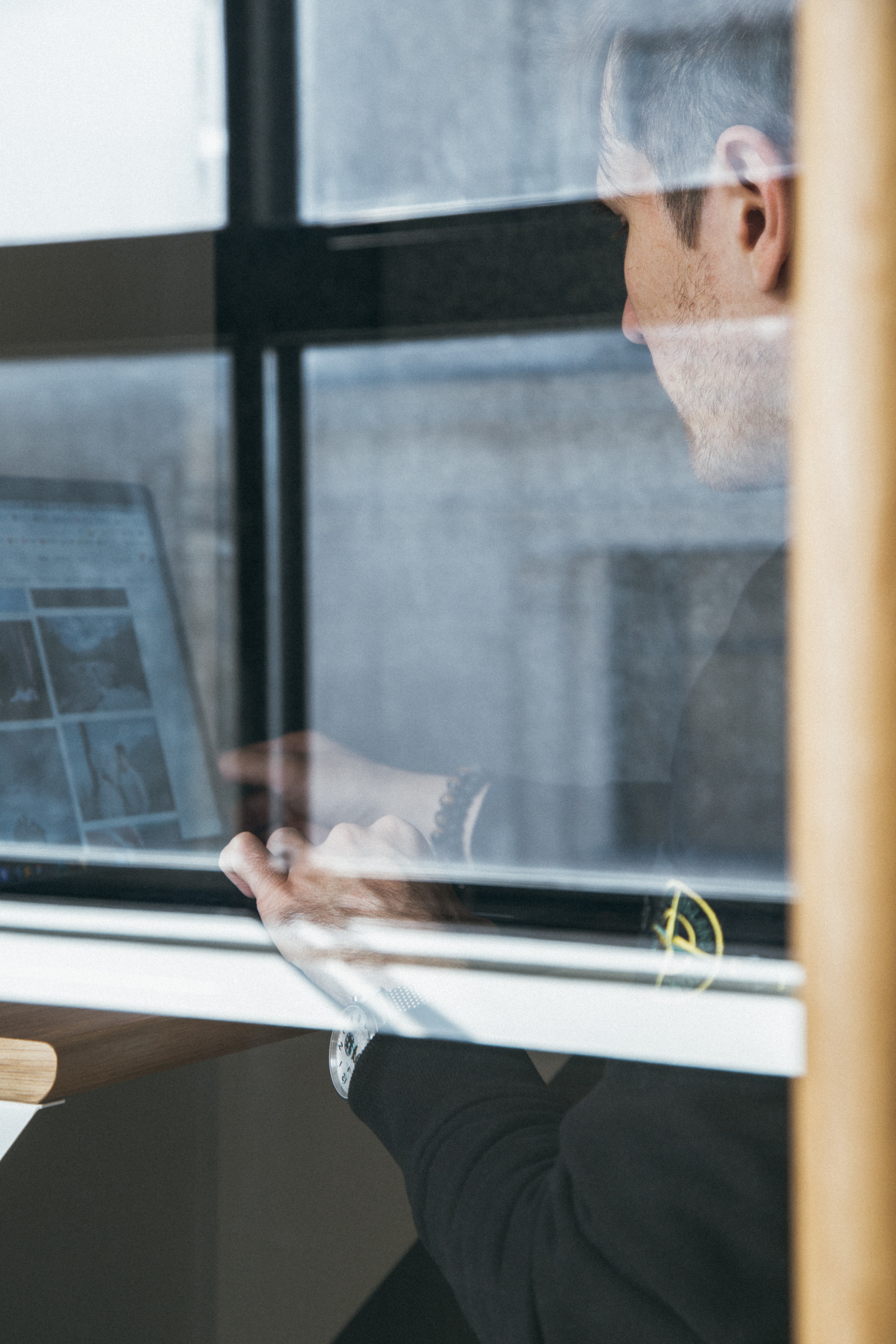 Hello
My name is Marcelo M Leite
I create passion for Art.
I like sharing what I do
---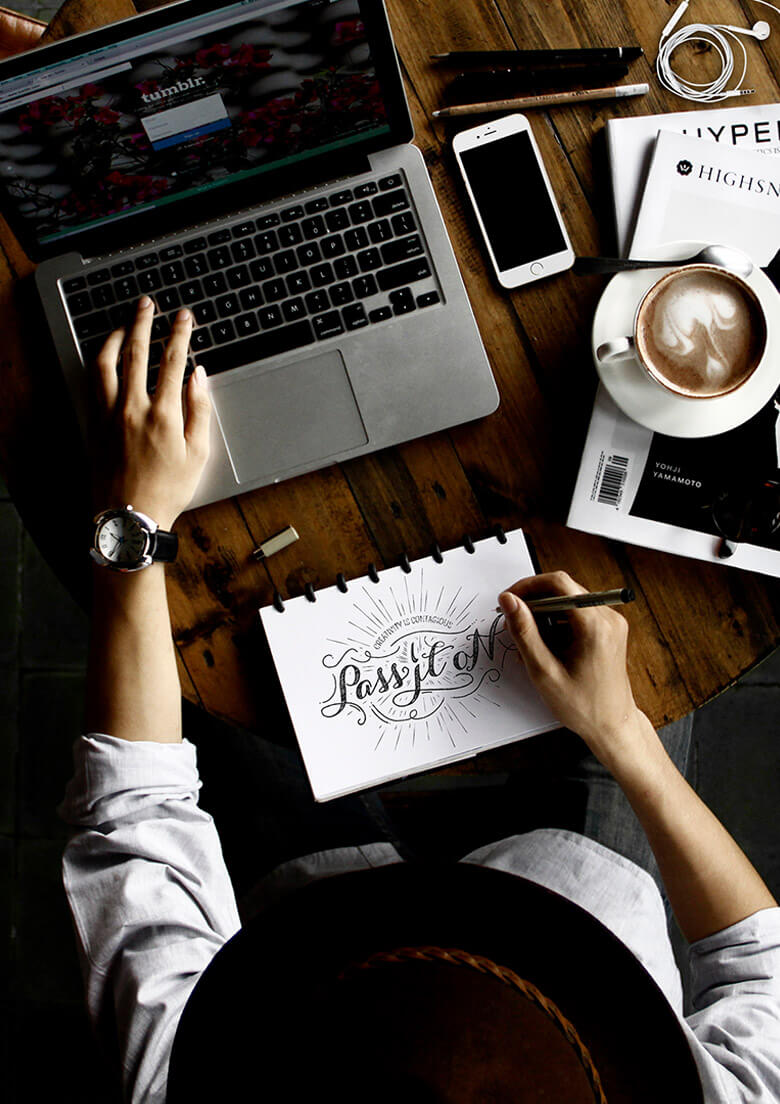 Graphic Designer

---


Hey there,

I'm Marcelo and it's great to meet you. Here's a bit about me.

I'm a creative from São Paulo, Brazil and am currently based just north in Toronto, Canada. After my start in the industry as an illustrator and studio designer, I switched over to Graphic Design Digital where, for over ten years, I've gotten the privilege of creating some award-winning work for iconic digital brands like Budweiser, Fiat, Levi's, Puma, 3M, ESPN, Nestlè, Samsung, P&G, Liberty Insurance and many, many more.

I've done some of my favourite work at agencies including Publicis, DraftFCB, NeogamaBBH, StrawberryFrog, DPZT (Brazil), and RedRhino in Canada. and a handful of other great shops. And, in 2014 & 2016, I was invited to be part of the Direct & Collateral jury category for the NYF. With experience in all channels, a knack for production, and a love for the creative process, I'm always ready and hungry for my next great brief.

STRONG CONCEPTUAL CAPABILITIES
---
---
Skills
---
Strong Designer skills; • Well-versed in creating concepts and campaign development for online and offline media; • Experienced Art Director with advertising and branding experience, familiar with working with global brands; • Strategic thinker Graphic and Web Designer • Advertising • Adobe Photoshop • Retouch • Adobe Illustrator • InDesign • UI Design • Design Thinking • keynote • Motion Graphic • Figma • Prototypes • Mockups • Wireframes • Strong Attention to Detail • Proactive • Innovative approaches • Consistent • Passionate • Collaborative • Best Practices • Collaborator • Problem Solver

---
Awards
---
3 Short List in Cannes, ABAP Gold, Estadão ESPM Gold, Silver Prêmio Abril as well as Ads of the World among others 2014 and 2016 NYF International Advertising Awards online judging/Direct & Collateral. Among others.

---
Volunteer
---
Work for ADD (Sports Association for the Disabled) in São Paulo, Brazil, to provide inclusive recreation, fitness and competitive sports activities for children.